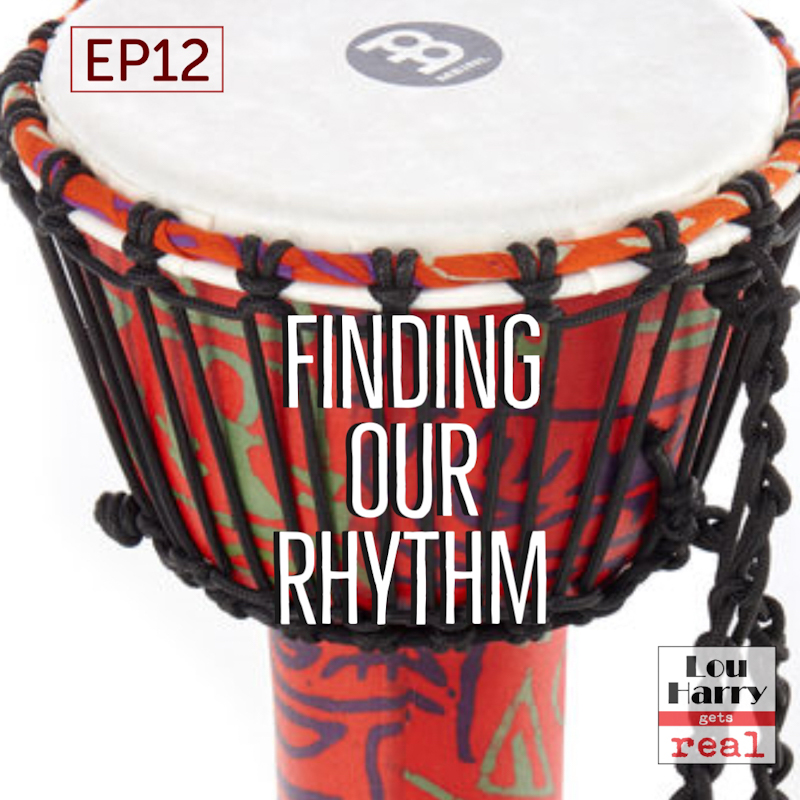 Are you ready for the Oscars? What were the best movies of 2019? Host Lou Harry, movie critic Evan Dossey and media expert Ed Wenck discuss (and sometimes disagree).   
Nothing in this episode went as planned. Our featured guest, acclaimed drummer Kenny Phelps, nearly missed the show. His drum kit definitely did.  Kenny and Lou 'find their rhythm' however and recover beautifully.  Kenny improvises a performance pulling from a hodgepodge of small percussion instruments we had on hand.  Serendipity has rewards – Kenny's performance is captivating.
This episode was recorded before a lively audience in the Oxford Room above the Aristocrat Pub in Indianapolis on January 19, 2020.
This episode contains mild explicit language.